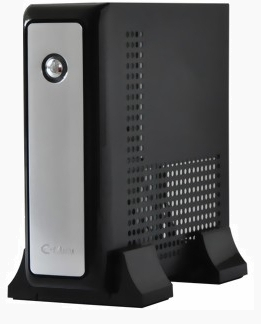 BranaBox
Our BranaBox provides a complete cloud solution for your company or your home.
You can create your first email address including your own domain within minutes. Afterwards you can immediatelly synchronize your mails, calendars and contacts with your pc or your smart phone.
Reliability
The box provides all of your files in common file formats, you can always access your data without box. For a higher safety please use the integrated backup or connect another box. All changed data will be backed up immediatelly and synchronized.
We do not save important data in internal databases. All mails, contacts etc remains in human readable file formats. We use databases only for a high performance, in case of problems they are recreated automatically.
Simplicity
Create your email addresses instantly, start a new contact list or calendars with a mouse click. The box tells you step by step how to connect your own domain with the box.
See introduction
Security
The box was created from scracth and uses mainly java applications. Common cyber attact scenarios (e.g. the top 10 security problems OWAPS Top 10, but also inheritent language problems like script languages or buffer overflows in C) are not applicable by our programming approach.
Availability
Boxes for small companies (1-30 Users) are available at factory price of 490€ (plus taxes) and 950€ (plus taxes) for two boxes for better availability. Just contact us if you are interested.